(Image credit: EverythngApplePro)
New Apple TV 4K Model Officially Announced
It is official, a New Apple TV 4k model will be realeased in mid May 2021.
Must be that time of year, as Apple has had multiple new releases or Spy photos, or rumors.   It is Spring, and Apple has their new lineup of everthing coming out!
Rumors have been floating around about the Apple TV 4k for a while now, so finally confirmed on the Apple Websites.
The first Apple 4K was release in 2017, so safe to say this will be replacing it.
During Apple's annual event it was announced today (April 20, 2021) unveiling the NEW Apple TV 4K, NEW iPad Pro, AirTag, iMac redesign, and more.  (shhhh… iPhone 13) is next.
Apple TV 4K (2nd generation) brings the best of TV together with access to your favorite Apple services. Its 4K High Frame Rate HDR, with Dolby Atmos sound capabilities, delivers a truly cinematic experience to your screen — whether you're watching sports or a film.2 You can enjoy content from Apple TV+, Amazon Prime Video, Netflix, and Disney+, as well as live channels from Hulu, YouTube TV, and Sling TV.5
The Siri Remote (2nd generation), with its all-new touch-enabled clickpad, gives you precise control. Click titles, swipe through playlists, and use a circular gesture on the outer ring to find just the scene you're looking for.
LEDBYTHEUNKNOWN does not own or operate any IPTV service. LEDBYTHEUNKNOWN does not receive any revenue or affiliate commissions from any service. We don't know if a service or website holds the proper licensing for the channels that they deliver. Always use a VPN with unverified IPTV services/websites as their servers may be insecure.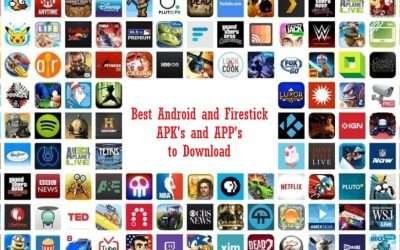 20+ Best APK's available September 2023 on our Downloads Page The Best APKs for Movies and TV Shows in 2023 are included in this article, which is regularly updated. So that you can always find a dependable alternative for VOD material, this list is continuously...