IPVANISH huge Mothers Day Weekend Sale!
Please checkout the 65% discount for all plans will only be available through this weekend. The special offer will expire on Tuesday May 11, 2021. Don't miss out on the opportunity to save huge on this VPN
If you miss out – upcoming Promotion:
On Tuesday May 11, 2021, IPVanish will be offering a 50% discount on all plans.  Still a great dial for the best VPN around
This is only for New customers
VPN-only Pricing:
1-mo plan = $4.99 (first month) / $9.99/mo thereafter
12-mo plan = $44.99 (first year) this is effectively $3.75/mo / $89.99/yr thereafter
VPN + Secure Cloud Storage Pricing:
1-mo plan = $5.49 (first month) / $10.99/mo thereafter
12-mo plan = $49.99 (first year) this is effectively $4.16/mo / $99.99/yr thereafter
About IPVanish
IPVanish is the only true Top Tier VPN service in the world. This means we deliver the best VPN speeds, the most secure connections and the most competitive pricing anywhere. Our VPN network spans 40,000+ IPs on 1,600+ servers in 75+ locations, giving you the ability to surf anonymously and access blocked websites from every corner of the globe.
IPVanish simply believes in a secure Internet — an online environment with the freedom to protect confidential data and maintain anonymity. As a champion for privacy, IPVanish offers a secure solution to protect online activity and personal information. Everyone deserves online confidentiality, and IPVanish is there to provide the lock and key.
This page includes affiliate links where LEDBYTHEUNKNOWN may receive a commission at no extra cost to you. Many times, you will receive a discount due to the special arrangements made for our visitors. I will never promote something that I personally don't use or recommend. Purchasing through my links directly supports LEDBYTHEUNKNOWN which keeps the content and tools coming. Thank you!
 IMPORTANT NOTE: In addition to using a VPN, you may need to sign up for a service that offers subscriptions.
LEDBYTHEUNKNOWN does not own or operate any IPTV service. LEDBYTHEUNKNOWN does not receive any revenue or affiliate commissions from any service. We don't know if a service or website holds the proper licensing for the channels that they deliver. Always use a VPN with unverified IPTV services/websites as their servers may be insecure.
Step 1 – Register for an account at IPVANISH by clicking HERE.
Step 2 – From the home screen hover over Find.
Step 3 – Scroll down and click Search.
Step 4 – Type in "IPVanish" and click the first option.
Step 5 – Click the IPVANISH VPN app.
Step 7 – Once the IPVANISH app installs, click Open.
Step 8 – Create account through this link if needed.  Click Here
Step 9 – Input your IPVANISH username and password and then click Login.
Step 10 – Click the CONNECT button.
Step 11 – If you receive a VPN connection request such as this, click OK.
Step 12 – Click the Disconnect button to stop service.
Settings – Split Tunneling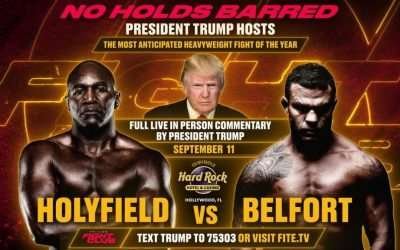 Evander Holyfield vs Vitor Belfort – How to Watch, Odds, and More This guide will show you how to watch Evander Holyfield vs Vitor Belfort online from anywhere. These two boxing/MMA icons are squaring up this Saturday, September 11 in Miami, Florida at the Hard...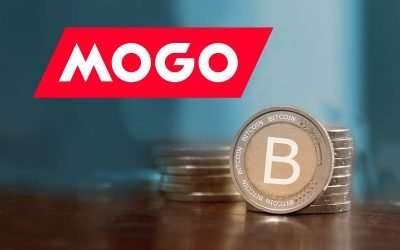 GET FREE BITCOIN The smart way to Invest!MOGO, the smart way to invest in BITCOIN, they have made it extremely easy and secure.  No annual fees. Sign up and receive $10 of free BITCOIN. The future of money, Gold 2.0. Did you know that $10 of bitcoin in 2010 is...
Stay up to date to the latest articles made within Led By The Unknown. The newest technology. The best apps and software. Latest sales.